A marble is a natural stone that is millions of years old from the limestone family. It is an undissolved rock, soft and porous stone. It is the most versatile choice of natural stone in interior design and comes in a variety of colors, textures, patterns, and designs. It is still used for decorative purposes in constructions mainly used on walls such as marble cladding, elegant tiled floors, kitchen countertops, backsplashes, vanities and columns, marble bathrooms, etc.
A Marble countertop is a luxurious surface in any area of ​​the home. It's an attractive and gorgeous option for kitchen countertops. Marble kitchen counters give a bold and sophisticated look to the kitchen. They look great and can bring a feeling of elegance and luxury to the room. They can add value to the home. Marble kitchen counters add flowers and ornaments to the kitchen.
Pros and cons of marble countertops: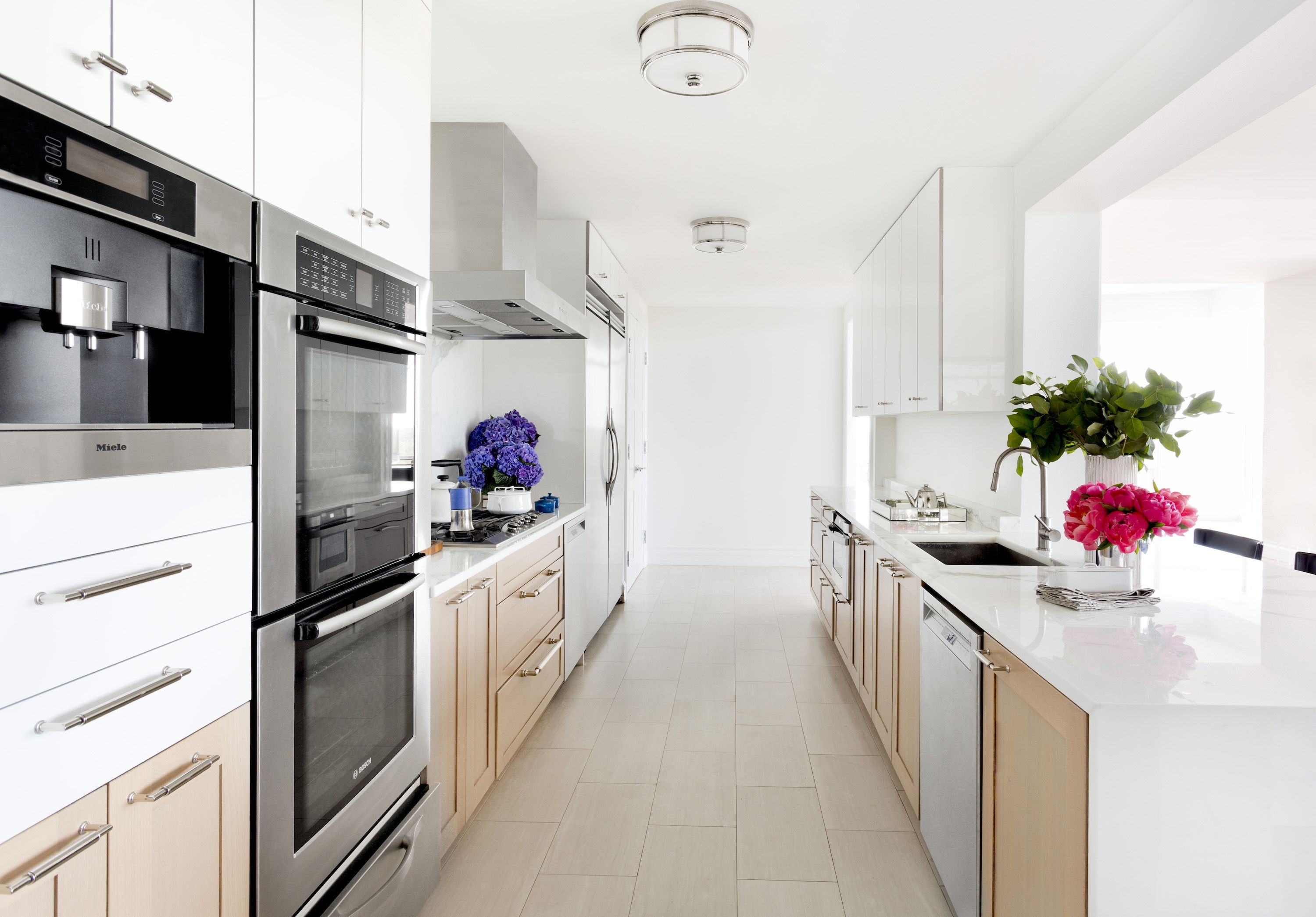 Marble is the essence of luxury. The word "Marble" evokes images of style and luxury. Here are some of the main advantages and disadvantages of marble as a kitchen countertop:
Pros of marble countertop:
1) Elegant and sophisticated option:
Marble has been castles' favorite stone long ago to premium commercial applications until now. It has been used for monuments, ballrooms, corridors, walls, decorative floors, counters, backsplashes, etc. it is an element of attention and attraction for its beauty and elegance. It can blend in or serve as a centerpiece in a room. Marble is an eye-catching natural stone that comes in various shades, textures, and designs.
2) Natural stone with beauty:
Marble is an easily recognizable natural stone. The marbles are available in white, beige, gray, exotic green, black, and pink, etc. Marble has thick and thin flowing veins in it. Some of its shades give it a natural look and beauty. For example, if you choose the green color option and appreciate raw building materials, it will stand out as a natural beauty that connects a room with nature and the outdoors.
3) Resale value:
Increases the value of the property if well maintained, Whether you are renovating your home or have kept marble for years, it will add value to your home, thanks to its good condition. The well-kept marble countertops make a great impression on the buyer.
4) Unique:
Marble countertops are unique in the truest sense of the word, as none of them are alike due to their veined structural design. The marble countertop is entirely organic, thanks to its physical appearance of natural stone. Nature creates these marbles with unique patterns and textures, so you can be sure your marble countertop is unique and special.
5) Easy to use:
Marble is a soft stone, which is why it is easy to work. It can be easily cut, molded, and shaped with minimal effort.
6) Durable:
Marble kitchen countertops are solid and durable when appropriately sealed and regularly every one to two years. So, if you handle them carefully, they can last a long time. It is better to have low traffic conditions to extend the life of the marble. Marble countertops in family kitchens require maintenance to acquire their long life and durability.
7) Heat resistant:
The marble kitchen tops are heat resistant. Since they are heat resistant, you can rely on the marble countertops to keep the cooking ice cold like the central air. It is a good quality marble, but you have to be careful. Despite its ability to withstand high temperatures, it should never place hot pots directly on marble. Always use a potholder for this purpose to avoid the risk of discoloration and burning of the marble surface.
8) Availability:
Marble is available everywhere, unlike other natural stones. It is readily available all over the world.
Cons:
1) Softer stone than other natural stones:
Marble is a porous and softer stone than other natural stones such as granite, etc. This makes it more susceptible to stains and etching. However, the choice of finish and proper care and maintenance make the marble look as it is installed today, even after many years. Some finishing choices like the polished finish can help hide the engraving rather than the glossy finish.
2) High maintenance and maintenance:
Marble kitchen countertops require proper care and maintenance. Marble is a porous natural stone, so a good seal is necessary to protect it and its beauty. Avoid making acidic foods on marble and use non-acidic cleaners to clean marble countertops in Leesburg. Regular sealing is required every year or after two years to protect the marble from damage.
3) Expensive:
Marble is a prime example of luxury, and luxury is never cheap. There is an option available here that you have to compromise on quality. Since marble comes in a wide variety of colors, textures, and patterns, it is also available in a wide range of quality and price. The relatively affordable marble option may hinge on compromising on quality, but purely smooth marble that glitters and glitters can be prohibitive. Marble installation can be expensive and cannot be done on your own to avoid damage or injury. Labor is required to install the marble.
4) Marble is heavy:
Marble is a burdensome stone. You can't think of installing marble countertops yourself. Otherwise, you may get injured or damage the marble. If you still want to DIY, choose marble tiles over slabs. Leave the tiles to the professionals. If you opt for tiles, calculate the marble's weight and make sure before installing them that your countertop is durable.
Conclusion:
Marble kitchen countertops are extensive and can give a feeling of luxury and elegance to your space. Marble is one of the most classic and elegant materials. The very word "marble" evokes images of sleek luxury.
The owners love the look of marble and its timeless elegance. Reston Marble countertops can not only increase your home's resale value but bring a lot of satisfaction in food preparation and time spent in the space. The good news is that, despite its good looks, marble can be less expensive to install than other types of natural stone such as quartz or granite.