"A room without books is like a body without a soul." The quote by Cicero is indeed true. Many of us are very curious to read books, but a shortage of time doesn't allow us. Many of us don't like to carry books or say that we believe in saving trees.
Well, all of these problems have one prominent solution, i.e., "Internet." You can find various websites that allow its readers to read books online for free on the internet. Moreover, some of the websites enable e-readers to download books for free.
The readers can also easily download these free books PDF online, EPUB, MOBI, or DJVU formats. If you have free books online, then you can access them from anywhere and anytime.
In this article, we are enlisting the top 5 websites to read free books online. On these websites, the e-reader has the legal right to download books for free or can read them at your convenience.
Top Websites to Read Online Books for Free
This website enables its readers to meet them with their next favorite book. They are well-known for creating the curiosity among the readers by providing them with the best sellers written by some of the best authors across the globe. The platform enables its users to download books for free and also with the facility to read books online for free. Read in Short is a comprehensive platform that not only provides books for free, but it's a paradise for book lovers with almost every books available to read across multiple genres and subjects.
The e-readers can read various summaries of Educational, Biographies, Fictions, Literature, Horror, Technology, Health & Nutrition, etc. Moreover, you will get different sections like Top Rated Books, Must Read summaries, recently added, and much more.
Are you looking for a website that you can browse using your mobile to read books online free? Then, Feedbooks can be a perfect solution for you. This website does not ask for any registration from its users.
It provides a large selection of a public domain and original free books to read online. The website has a great interface of well-known pieces of books. These books include crime fiction, short stories, history, fantasy, adventure, academic books, and many more genres.
The reader will get all the relevant and valuable information about the book on the download page itself. You will get a synopsis, estimated reading time, word count number of pages, date of publication, etc., to read books online free.
Even it enables its readers to download books for free in preferable formats like PDF, MOBI, etc. You can easily explore any of the latest reading material. Or you can get them in Free Original or Public Domain Book sections. Also, for the easy and quick by the readers, they have a different section by the name "Bestsellers," "Editorial Reviews," and "New Releases."
This website very well justifies its tagline, "Read Anywhere, Anytime." It allows its readers to read online books for free from the curated lists of specific genres. The Free-eBooks believes in delivering strong literary works of non-fiction and academic texts.
Moreover, they allow its users to listen to the books in both forms, i.e., online reading and audio formats. So, they can enjoy their reading time as per their comfort. Moreover, they have a high-lighted segment on their platform that showcases all-time favorite e-books.
However, unlike any other website, readers can download 5 e-books per month without any fees or charge as free books online PDF.
Are you passionate about writing with a hobby of reading books? Then Smashwords is the right place for you. This website encourages writers to publish their literature work for free. However, if you want to read free books online, you will also love their collection of more than 4,75,000 e-books.
Also, you will get work from Indie writers. Even their book directory provides every single material created by independent writers and publishers across the globe. You can find various free books to read online from History, Fiction, Business, Adventure, Classics, and Philosophy, etc.
You need to make sure that you click on the "free" button while searching for a book. Even its filter search will enable a quick search of the desired e-book. Moreover, these are easy and free books online PDF.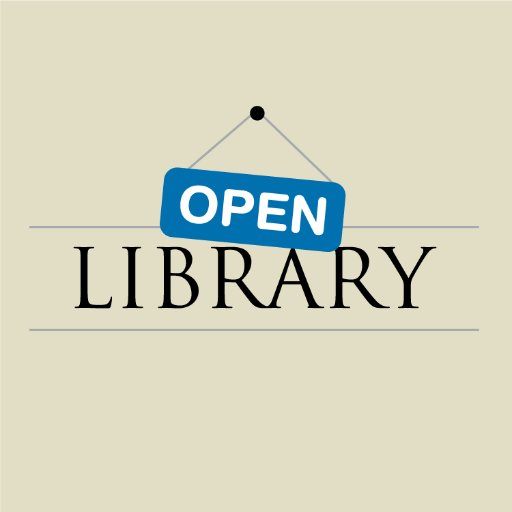 The best website for the readers as it has an extensive range of free online books collection of every genre that anyone can think of. Open Library works with the objective of "One web page for every book ever published."
It is a common internet archive project that acts as a digital library for multiple websites. The reader can download books for free in thousands of numbers in various formats like MOBI, EPUB, PDF, etc.
You can read free books online from various genres and subjects like Medicine, Poetry, History, Fiction, etc. It also has an option of the advance search for the readers. So, if you cannot recognize any book, you can scan through the advanced search feature.
The best thing about having free books to read online is that you need not order and wait for the book's delivery. Most books are digitized, which enables its reader to enjoy reading books anywhere, anytime in any format.
In simpler words, read free books online is a matter of convenience that gives freedom for reading and download books for free.
Hope it helps.
Thanks for Reading!